Featured Property: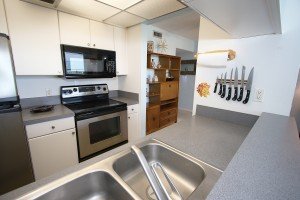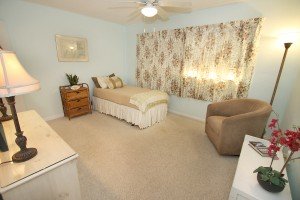 ---
Looking for a new home?
Living on the barrier islands along Florida's Suncoast provides a lifestyle different from just about anywhere else. Living the "flip flop lifestyle" means taking more time to breathe, relax and enjoy life.
In addition to the tropical breezes and beautiful sunsets we enjoy, the area provides a multitude of "beachy" activities such as boating, kayaking, SUP (Stand-Up Paddle) boarding and more.
Lazy days lead to enjoyable evenings where you'll find hundreds of restaurants and plenty of live entertainment.
Each of the communities seems to have its own vibe, so be sure to spend some time finding out which one is right for you.
If you're looking for a waterfront home, join me on a boat ride so you can see the various communities from the water as it's often the best side of the houses.
I look forward to helping you find your new home on the suncoast!
Looking to sell a home?
In addition to bringing the unmistakable quality associated with the Berkshire Hathaway HomeServices name, I also bring over 20 years of business and marketing expertise to the table when it comes to selling your home. I've spent years providing daily support to millionaire (and billionaire) business leaders, which means I know how to cut through the clutter, handle the details and get the job done!
Since 92% of home buyers start their search on the internet – trust me, you want your home to SHINE here!
I began doing internet marketing before most people had internet access (and long before Google became a household name). I'm known to my colleagues, family and friends as a combination of "computer geek" and "marketing guru."
Let me show you all the extras I bring to the table to help you get your house seen, shown and SOLD!
Tammy Slater-Kendrick, Realtor®

cell: (727) 888-3882
direct: (727) 258-6795