Looking for a new home?
Living on the barrier islands along Florida's Suncoast provides a lifestyle different from just about anywhere else.
Living the "flip flop lifestyle" means taking more time to breathe, relax and enjoy life.
In addition to the tropical breezes and beautiful sunsets we enjoy, the area provides a multitude of "beachy" activities such as boating, kayaking, SUP (Stand-Up Paddle) boarding and more.
Lazy days lead to enjoyable evenings where you'll find hundreds of restaurants and plenty of live entertainment.
Each of the communities seems to have its own vibe, so be sure to spend some time finding out which one is right for you. I'll be happy to discuss each community's unique characteristics and help you determine which one is right for you.
While you're out driving around, be sure to download my mobile app. It will show you the houses for sale in the neighborhood – how convenient is that?
Click here from your mobile phone: Download the App!  (https://goo.gl/WKKR1M) or just text "kw2o7kk5s" to 87778
If you're looking for a waterfront home, join me on a boat ride so you can see the various communities from the water as it's often the best side of the houses.
I look forward to helping you find your new home on the Suncoast!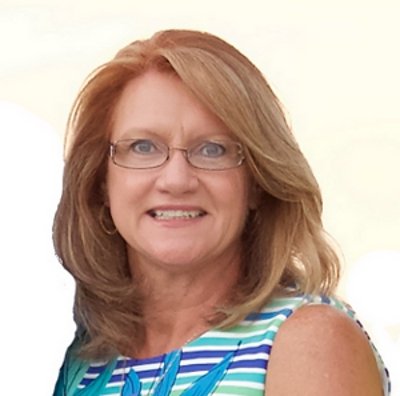 Tammy Slater-Kendrick, Realtor®
cell: (727) 888-3882