Hello Winter
January 23, 2019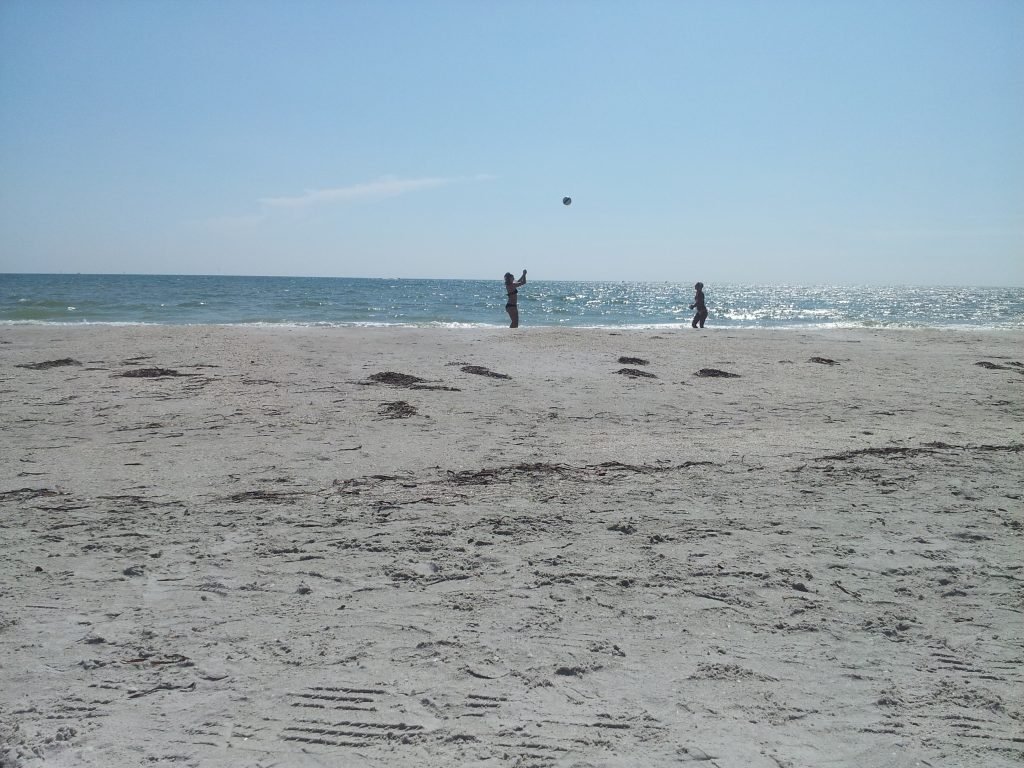 It's 80° and sunny. People are playing golf in shorts, walking on the beach in swimsuits, and boating on the tranquil Gulf of Mexico and along the intracoastal waterway that separates the barrier islands from the mainland.
Restaurant patrons are eating on the outdoor patios – and there's a laid-back "beachy" vibe everywhere you go.
Yes – life really IS that good along Florida's Suncoast.
The "Suncoast" area is along the western central Florida coast that includes cities such as Clearwater Beach, St. Petersburg, St. Pete Beach, Tampa, Treasure Island and many others.
What's surprising is just how AFFORDABLE it can be!
Though mansions and penthouses directly on the beach can cost well over $1 million – condos with water views within walking distance to the beach can easily be found for less than $300,000.
How would you like a waterfront single family home with your own PRIVATE POOL and a BOAT DOCK for less than $600,000? Believe it or not – they exist!
Still out of your price range? How about a home within a 10-minute drive to the beach? Many can be found for less than $250,000.
Select your preferences below to receive a LIST OF HOMES currently available.